Download Ibiza Beach Party Mobile Game

Pack your bags for the biggest

party

of the year!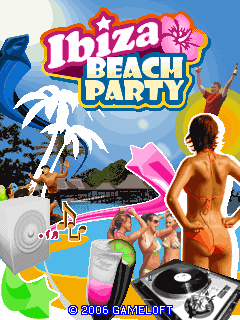 Live it up on a sandy beach all day and rage in a club all night. Ibiza Beach Party takes you to the most extreme party of the year. Join the hot fun through 37 mad mini-games, including cocktail mixing, crowd surfing, tug of war and cliff-diving. Throw caution to the wind and go wild at the most popular Ibiza destination in the world. This tropical fiesta is just getting started!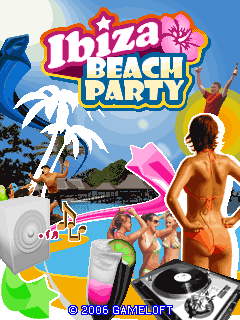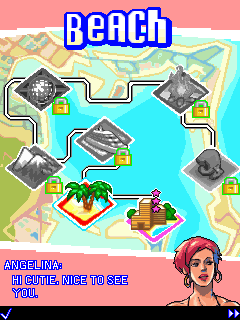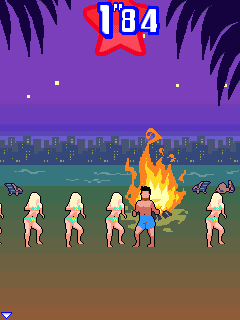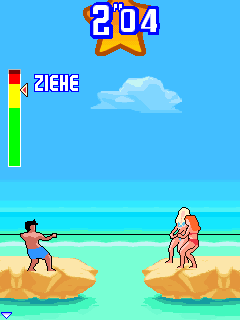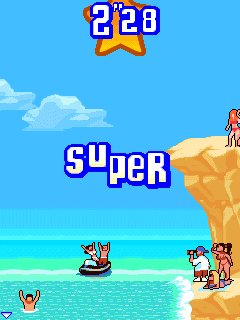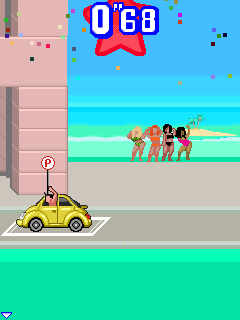 - Become Ibiza's big shot through 37 wild mini-games.
- 6 party spots: hotel, beach, yacht, bar, nightclub, and campfire.
- No instructions – you have only 5 seconds to figure out how to play each game!
- Survival mode: Play game after game and beat your highest score!
- Time-attack mode: Can you keep up with the pace of your favourite minigame?
DOWNLOAD:
Nokia 6600 (S60v2 176x208) http://forum.s-c.ru/download/338067_
Nokia 3250 (S60v3 176x208) http://forum.s-c.ru/download/338067_
Nokia 3510i (S30 96x65) http://forum.s-c.ru/download/226284_
Nokia 6101 (S40v2 128x160) http://forum.s-c.ru/download/226283_
Nokia 6151 (S40v3 128x160) http://forum.s-c.ru/download/338066_
Nokia 2600 Classic (S40v5 128x160) http://forum.s-c.ru/download/226283_
Nokia 6131 (S40v3 128x160) http://forum.s-c.ru/download/338068_
Nokia 6233 (S40v3 128x160) http://forum.s-c.ru/download/338068_
Sony Ericsson K700 (176x220) http://forum.s-c.ru/download/284988_
Sony Ericsson W910 (240x320) http://forum.s-c.ru/download/307678_
Sony Ericsson T610/T630/Z600 http://forum.s-c.ru/download/226281_