* An original story full of surprises that unfolds according to your life choices.

* A realistic plunge into Manhattan life: Go out, shop, and immerse yourself in each neighborhood.

* Experience living in a shared apartment and choose your ideal roommates!

* Go out and meet New Yorkers to engage in clever, funny, or off-the-wall discussions.

*
Live your romantic life any way you like and try to find the true love of your life!
SONY ERICSSON VERSIONS: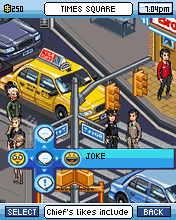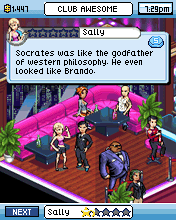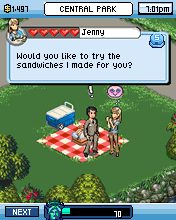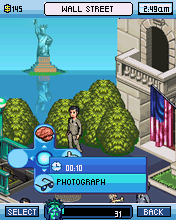 Download New York Nights 2 Friends For Life Mobile Game:
128x128
: S40 2rd Eng
JAR
128x160
: S40 3rd Eng
JAR
176x208
: S60 2ed Eng
JAR
240x320
: S40 3rd Eng
JAR