Download California Games X Mobile Game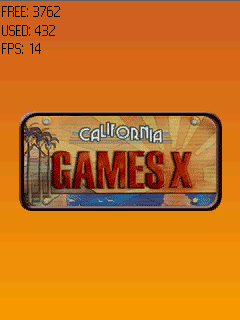 The classic retro hit California Games comes to mobile! Beat the clock and try to rack up as many points as possible as you compete in a wide range of your all-time favourite extreme events.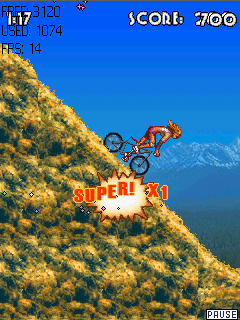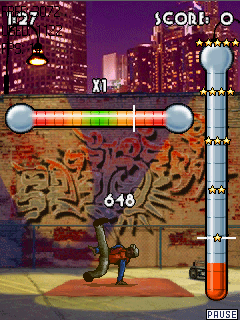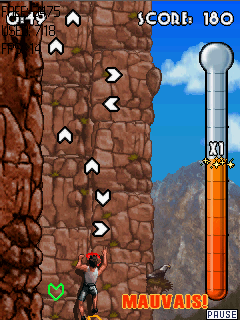 Pull off crazy tricks as you traverse down the dirt course in BMX, get massive air in the half pipe or catch huge waves at the beach. Set within the beautiful Californian backdrop this is a must have game for all retro fans and anyone looking for some fun in the sun Californian style!




Download California Games X Mobile Game

CaliforniaGamesX_SE_240x320(mobilestuffpk.blogspot.com).zip
californiagamesx_176x208(mobilestuffpk.blogspot.com).rar
californiagamesx_N95_240x320(mobilestuffpk.blogspot.com).rar
CaliforniaGamesX_SE_176x220(mobilestuffpk.blogspot.com).zip